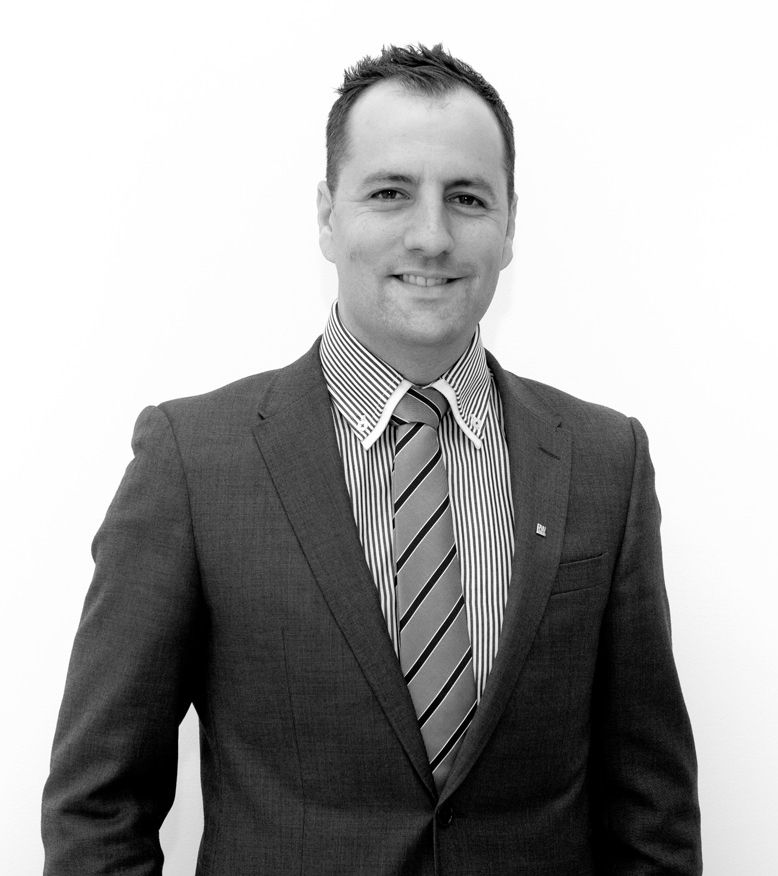 At the age of 20 Alistair Macmillan started his real estate career in 1999 in the same area where he now runs a successful real estate business. Still actively selling, Alistair now prides himself on running a successful youthful energetic sales team while overseeing the professional management of a large rent roll.
The philosophy that Alistair has adopted with business is simple, if people respect who you are, they enjoy the culture where they work in and you provide strong leadership and direction, staff members will be more likely to work harder, stay with you longer and fulfill their individual goals and ambitions.
Growing up in rural Queensland with a strong family network, Alistair has been raised with the morals and values that are essential if you are to be successful in real estate and life. With the business getting bigger and better each year, Alistair is a self driven ambitious individual who has no plans but to keep driving harder each year.
Alistair Macmillan
M: 0410 636 221
P: 07 3552 5555
F: 07 3622 1600
E:alistair.macmillan@raywhite.com